Since 2010, PRD Survey Services (PRD) has become one of the region's leading survey consultancies in horizontal and vertical mixed-use communities and complex strata titling subdivisions.
PRD provides a full suite of survey consultancy, on-site surveying, plan preparation and titles registration services to developers throughout the Middle East region.
Whilst PRD specialises in Jointly Owned Property (Strata) compliance in the Emirates of Abu Dhabi and Dubai, our team has completed field surveys and plan preparation services regionally in Oman and Bahrain as well as consultancy work in KSA.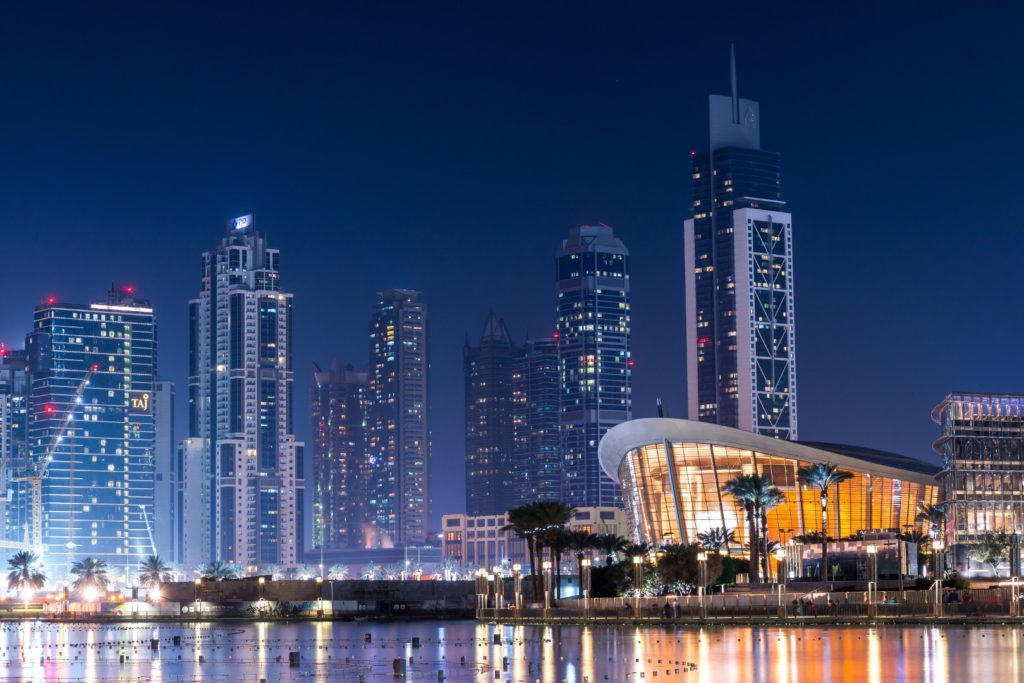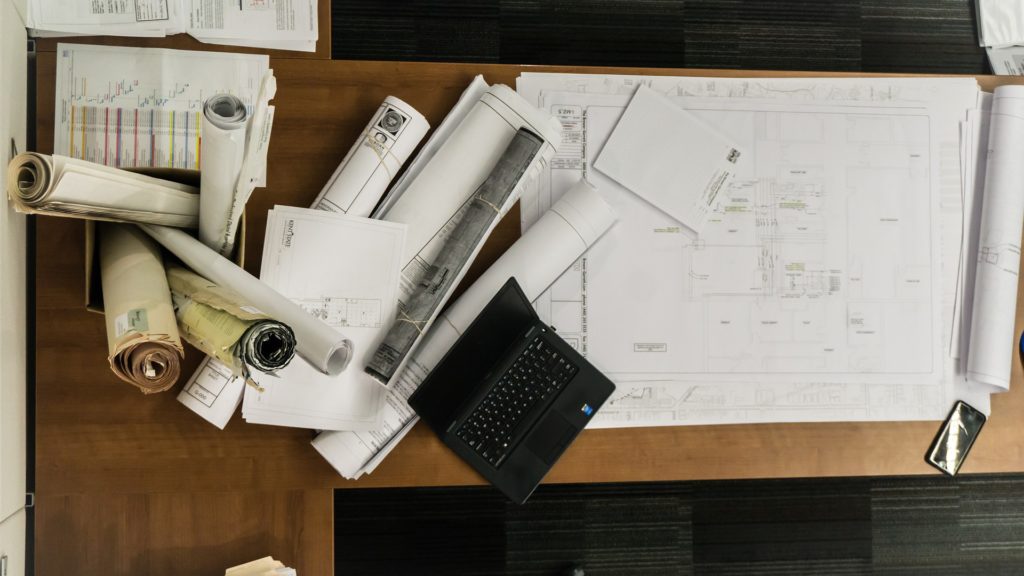 Some of the services we offer our clients:
Strata Survey Consultancy,

Cadastral Plan Preparation,

Identification Site Survey for Due Diligence and Master Planning,

Off-Plan Sales Disclosure Documentation,

Final Survey for Registration and Issuance of Title Deeds
For more details or inquiries.
Have any question? Don't hesitate to contact us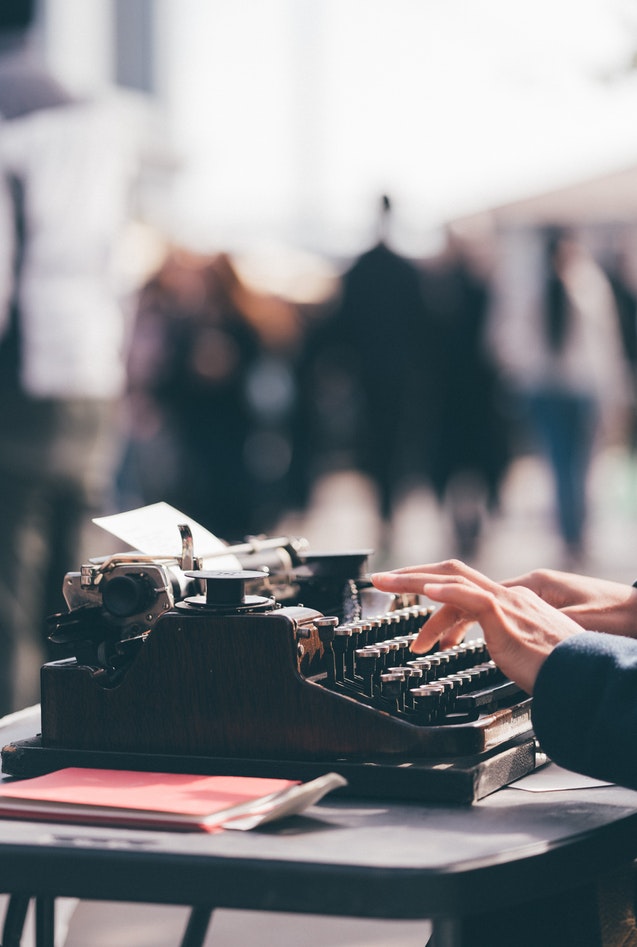 Email: info@prdsurvey.com
Phone: +971 4 321 3804
Fax: +971 4 321 3805
Address: Emaar Square Building 2, Level 1, Office 102 –  Dubai,    United Arab Emirates
PO Box: 214450